Cabinetsmith Designer Tips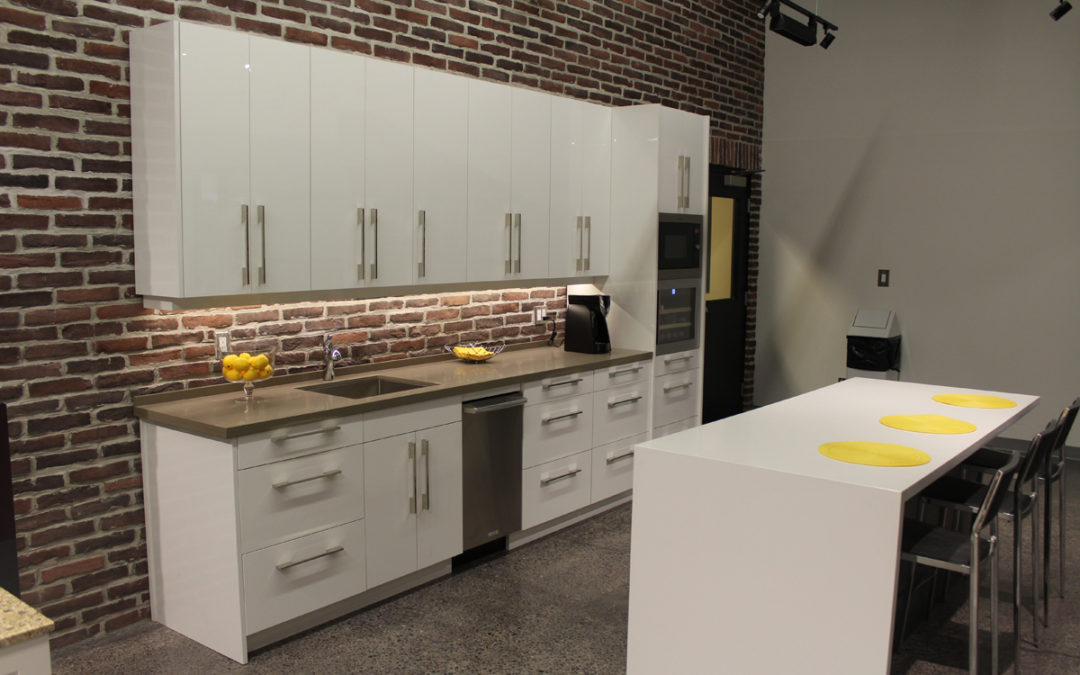 Transitional Style: Transitional styles are currently the most popular when it comes to kitchen design, according to the NKBA Trend Watch report.  No surprise, given Transitional styling takes the best of traditional and contemporary styles, blends them...
read more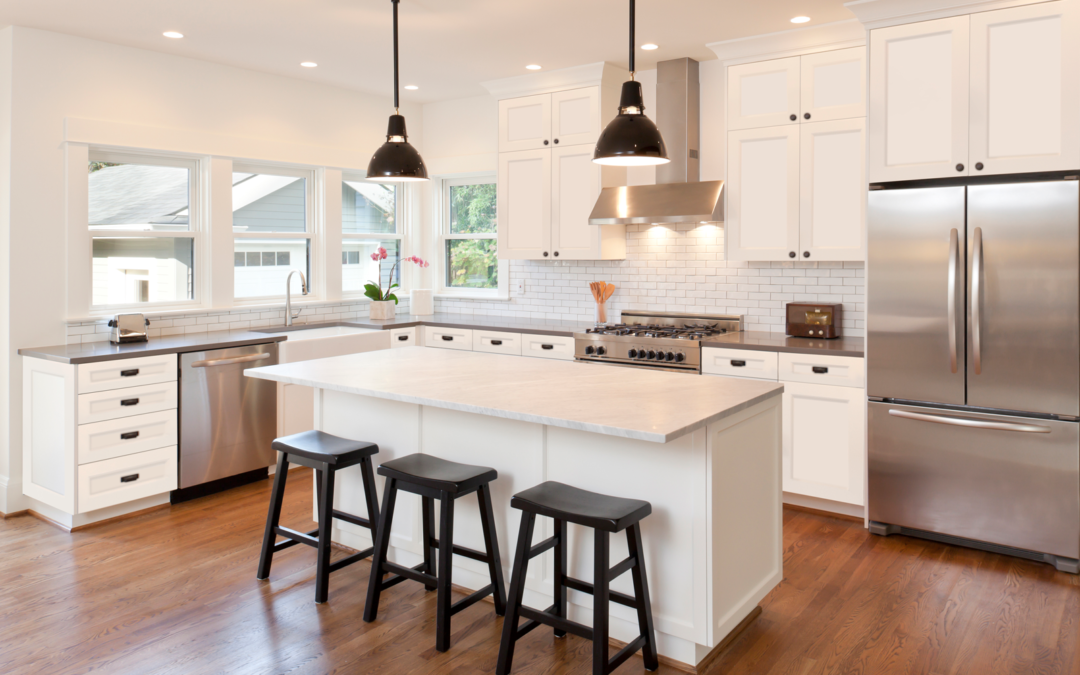 So you want to renovate your kitchen - a few things to consider before you start shopping. 1. Motivation: Are you renovating to achieve your dream home? Are you renovating to sell? Are you renovating because of a fire/flood?  What's your motivation...
read more