Your kitchens start with our Professional Design Team…
Send Us Your Layout and Style Choices
---
Give your measurements to your dealer with your choice from our style and colour collections to have your no charge design completed.
Already have a design in mind, no problem we can convert your kitchen designs into a selection from Cabinetsmith in less than 48 hrs.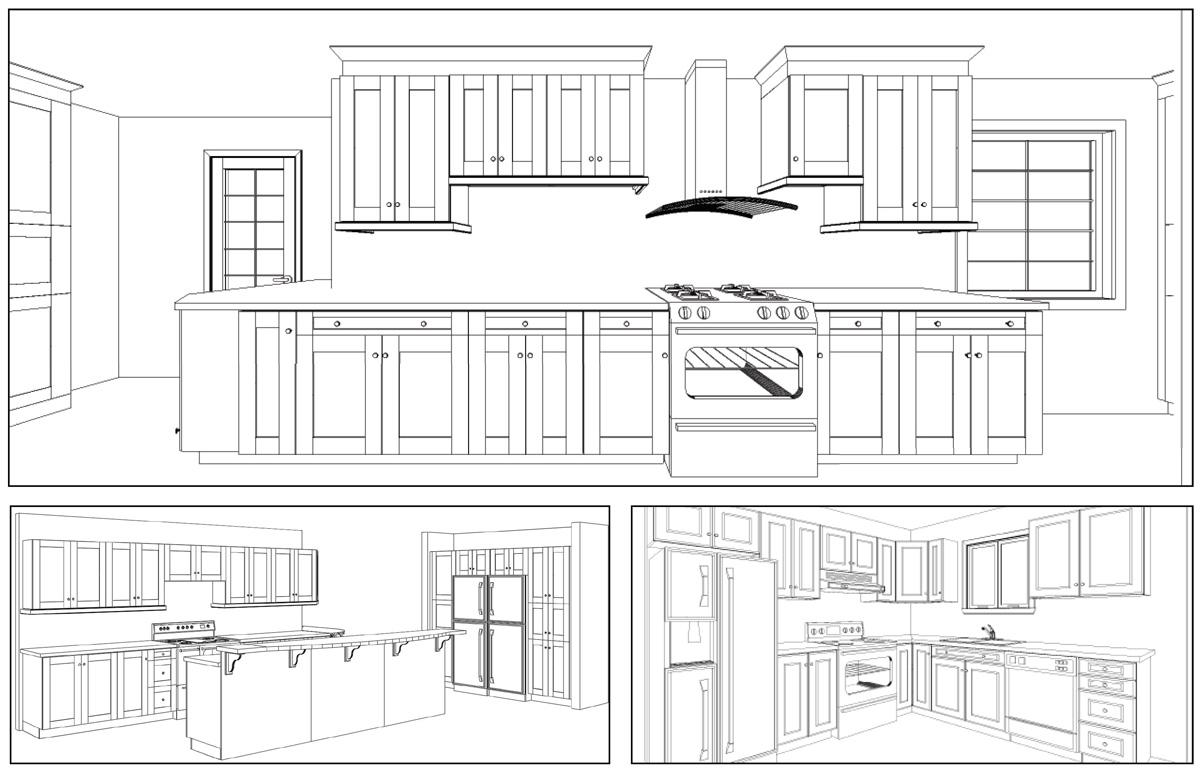 Looking for Unique Accessory Options and Upgrades?
---
Cabinetsmith offers a full range of space saving and functional in cabinet accessories
Wine Logic
---
Wine Logic's horizontal design preserves wine in the best possible conditions. Corks remain moist and swelled which keeps wine
away from unwanted contact with the air. The shade of cabinet storage also keeps light from effecting your wine. Simply pull out
one of the full-extension, ball-bearing shelves and choose the wine you want.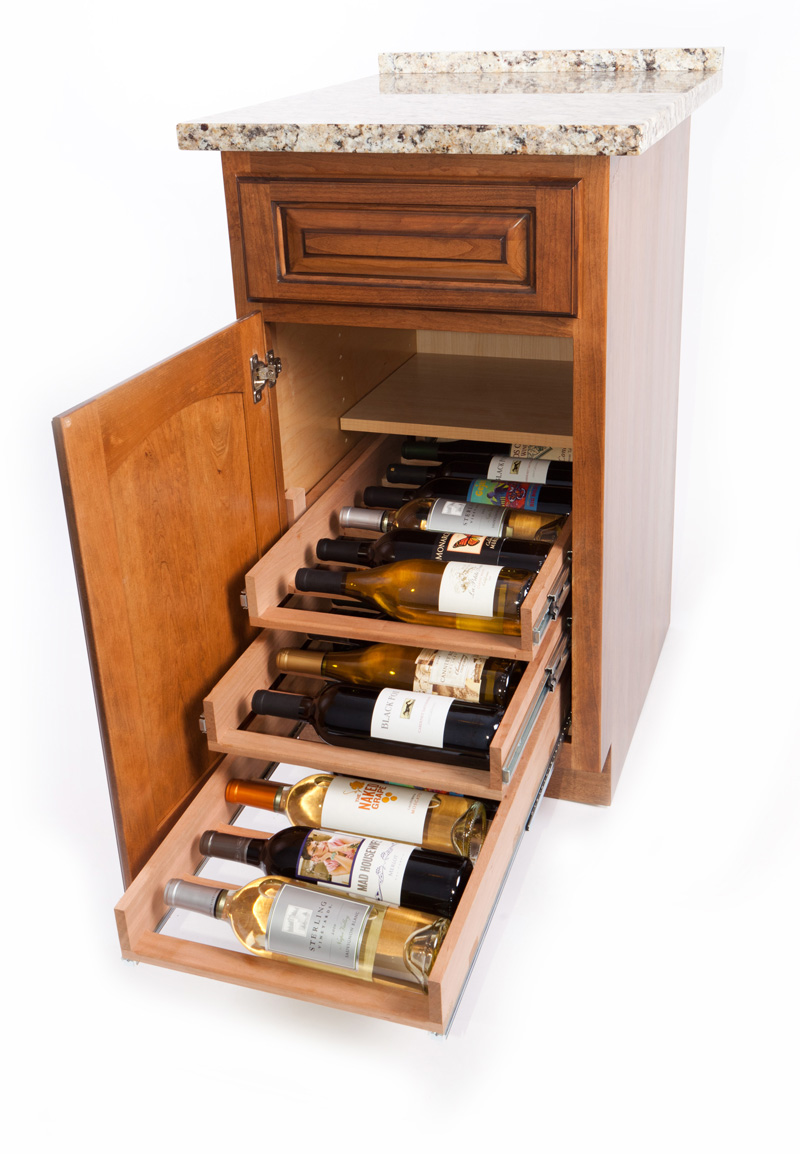 We've seen a trend happening around here at Cabinetsmith, and it's pretty exciting.
For the first time in our manufacturing history, our wood alternative cabinet door options are outselling our wood doors.  And we couldn't be happier about it.
What does it mean?  It means homeowners, contractors and developers are choosing the Colours, Textures and Grains of our EcoStyle doors over our finished wood products.  And we're excited about it not only because our dealers and their customers love our new Canadiana series of doors, but because it allows us to better service our customers, be more responsive, all while reducing our carbon footprint.
The overwhelmingly positive response we've experienced means we're working hard to offer more and more choices.  On June 4 we'll add white and antique white in the transitional profile to our line up…with more to come over the next few months.
I typically blog about the industry at large, not just Cabinetsmith, but in this case I think we're a great example of where the industry at large is going.  We're seeing fewer and fewer kitchen manufacturers innovating and expanding their wood door options.  Not only are wood doors increasing in price while declining in quality, but we're seeing wood alternative products being more widely accepted in the renovation market in general (think composite decking, laminate and vinyl plank flooring).
Being on the leading edge of real change in our industry is just too exciting not to share!!
Accessorize to Increase Your Kitchens Functionality
---
Our selection of accessories, are designed for pantries and base cabinets. Make storage and access more practical and efficient than ever before.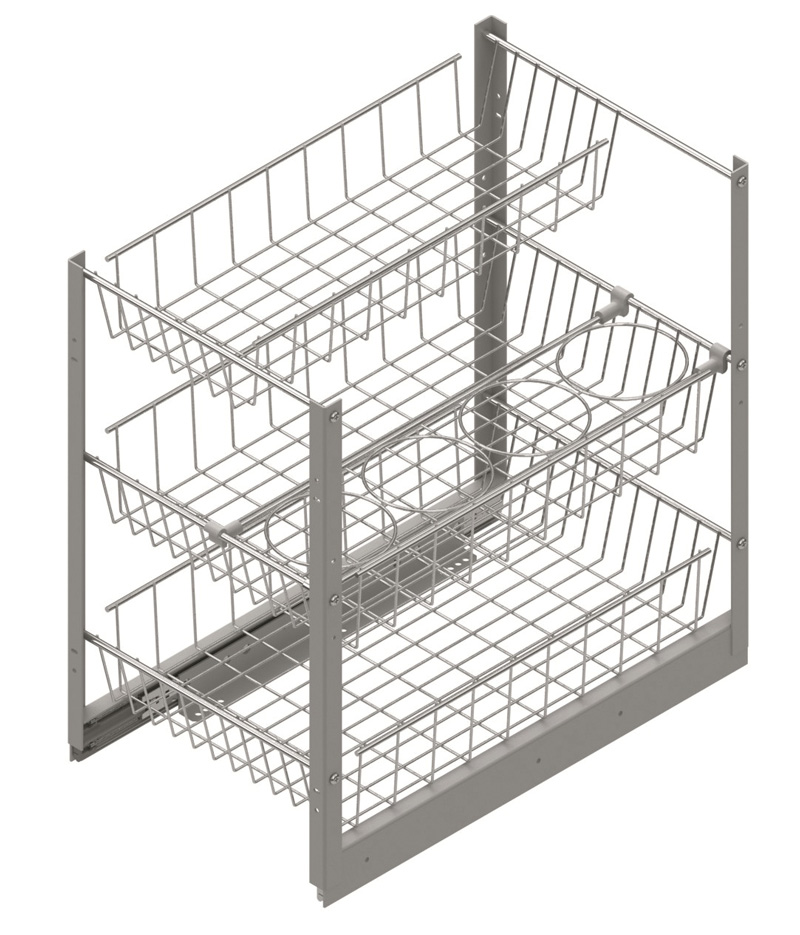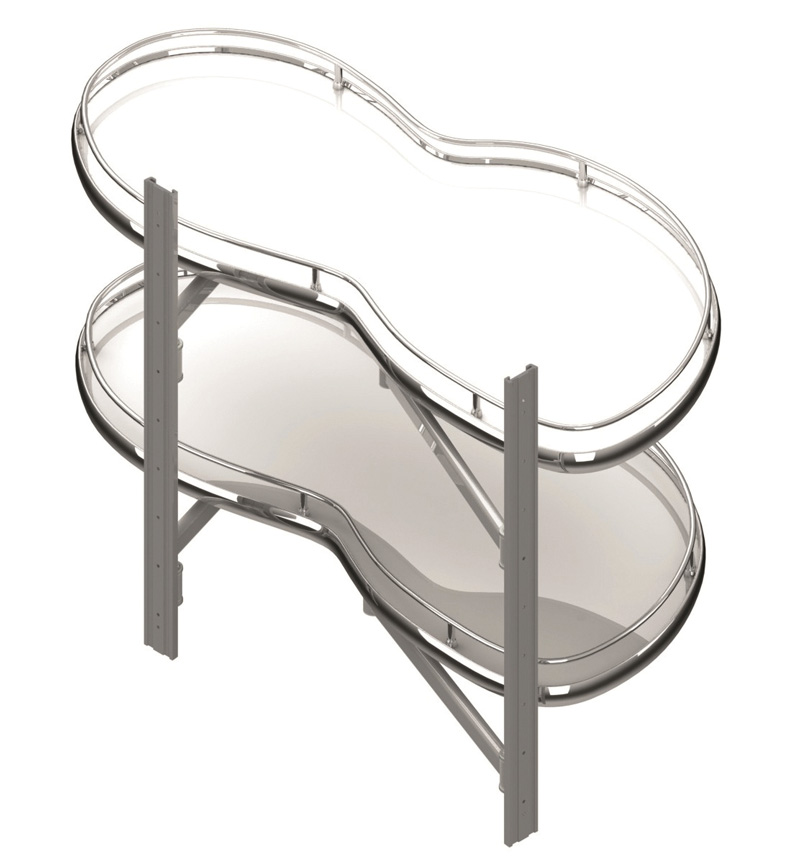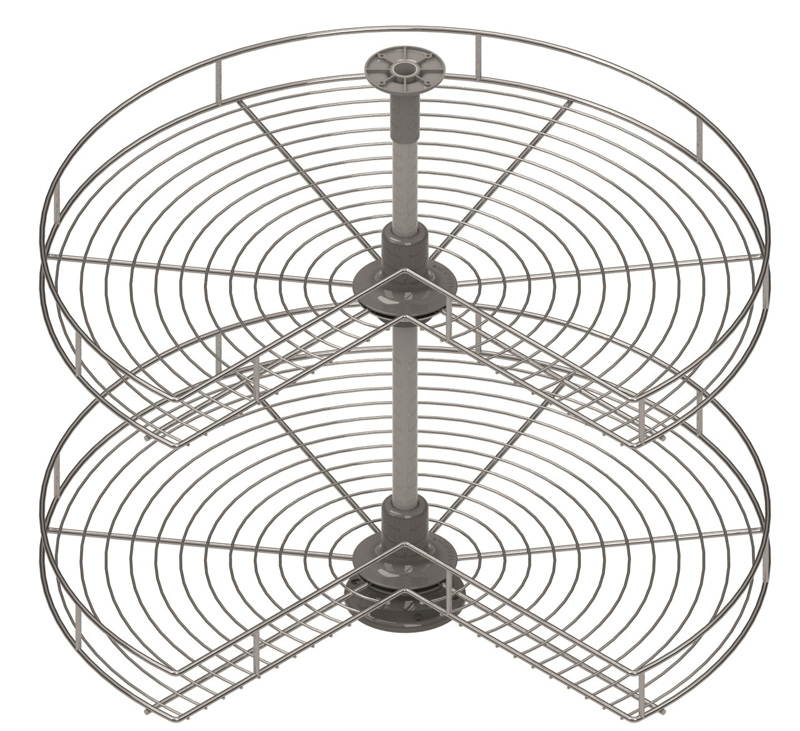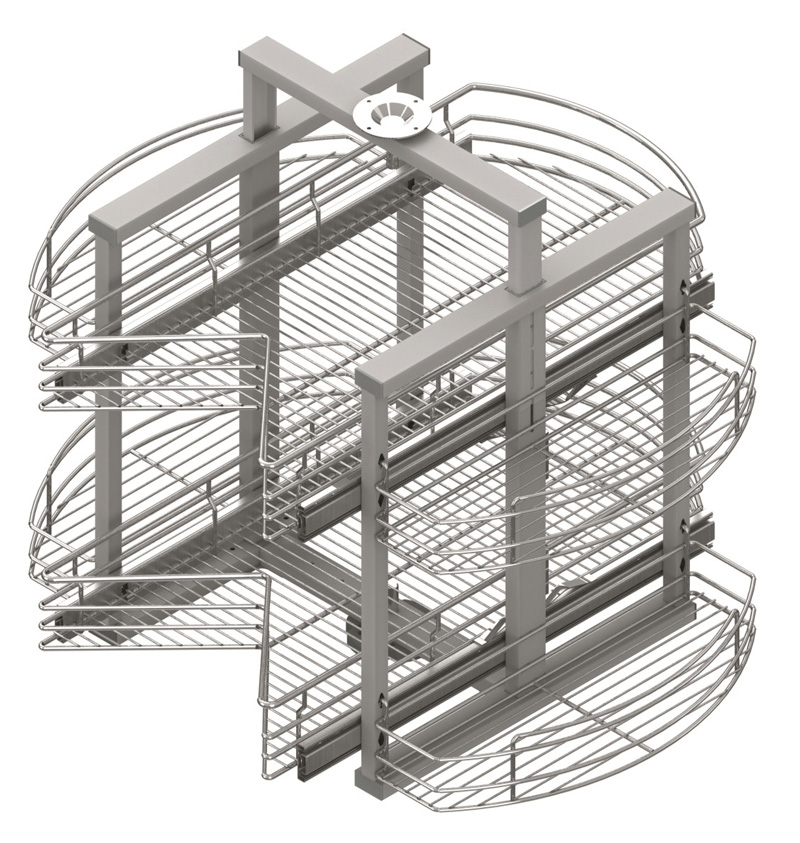 Finishing Touches
---
Add traditional or contemporary functionality and aesthetic to your kitchen with mouldings and decorative hardware.
Refer to our brochures for a full selection.
Mouldings
---
Dress your cabinetry with an array of mouldings in Melamine, Veneer and Solid Wood finished in any of our colour
options. Complete your look with stunning solid maple Bar Brackets, Corbels and Posts available in both full and
half sizes.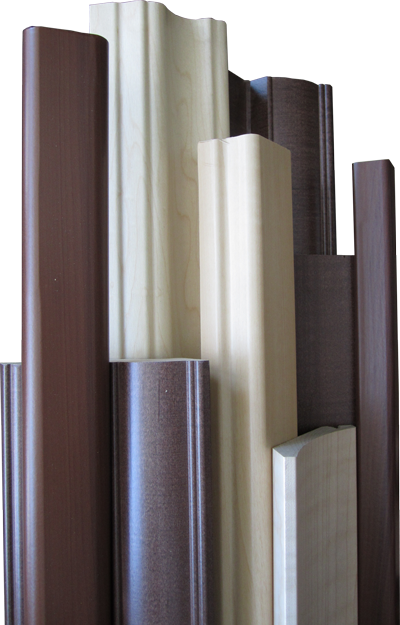 Decorative Hardware
---
Put the perfect finishing touches on your kitchens drawers and doors with our selection of decorative hardware. Our square or rounded knobs come in multiple finishes and can add the perfect amount of modern or retro flare. Our large selection of pull bars compliment any look, from a moulded traditional feel, to a contemporary edge.