Your kitchens start with our Professional Design Team…
Send Us Your Layout and Style Choices
---
Give your measurements to your dealer with your choice from our style and colour collections to have your no charge design completed.
Already have a design in mind, no problem we can convert your kitchen designs into a selection from Cabinetsmith in less than 48 hrs.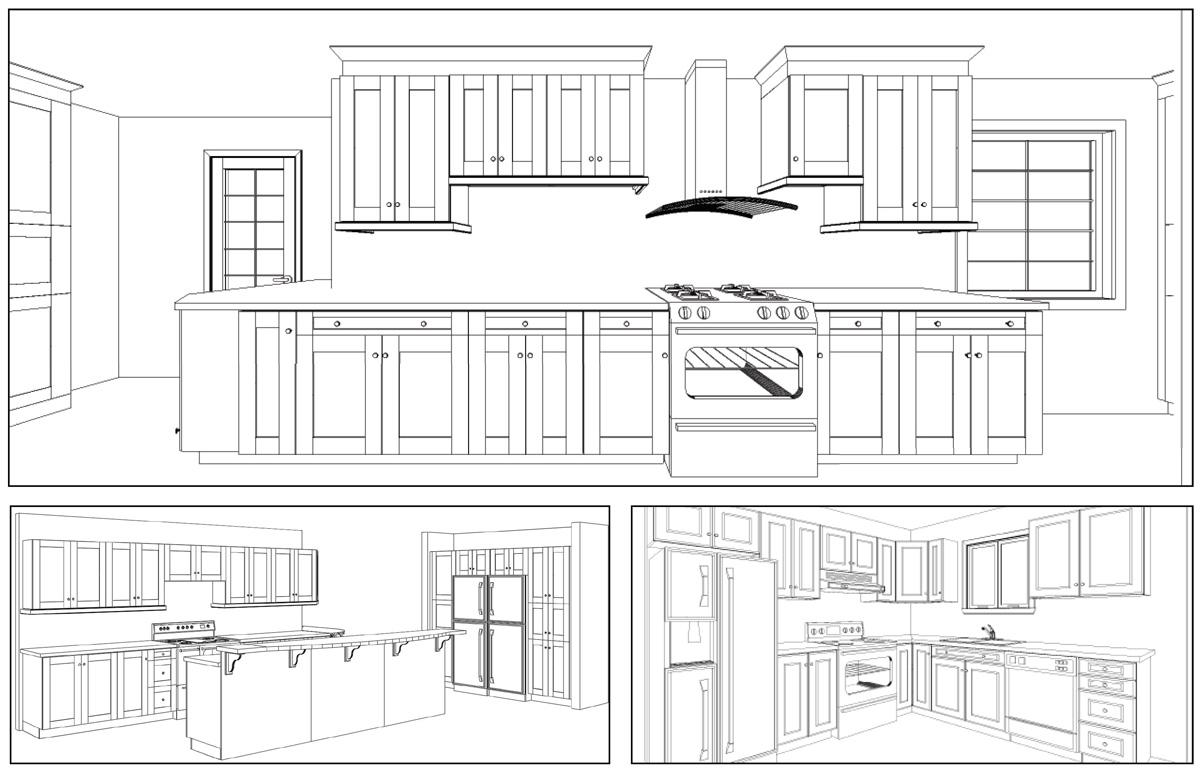 Looking for Unique Accessory Options and Upgrades?
---
Cabinetsmith offers a full range of space saving and functional in cabinet accessories
Wine Logic
---
Wine Logic's horizontal design preserves wine in the best possible conditions. Corks remain moist and swelled which keeps wine
away from unwanted contact with the air. The shade of cabinet storage also keeps light from effecting your wine. Simply pull out
one of the full-extension, ball-bearing shelves and choose the wine you want.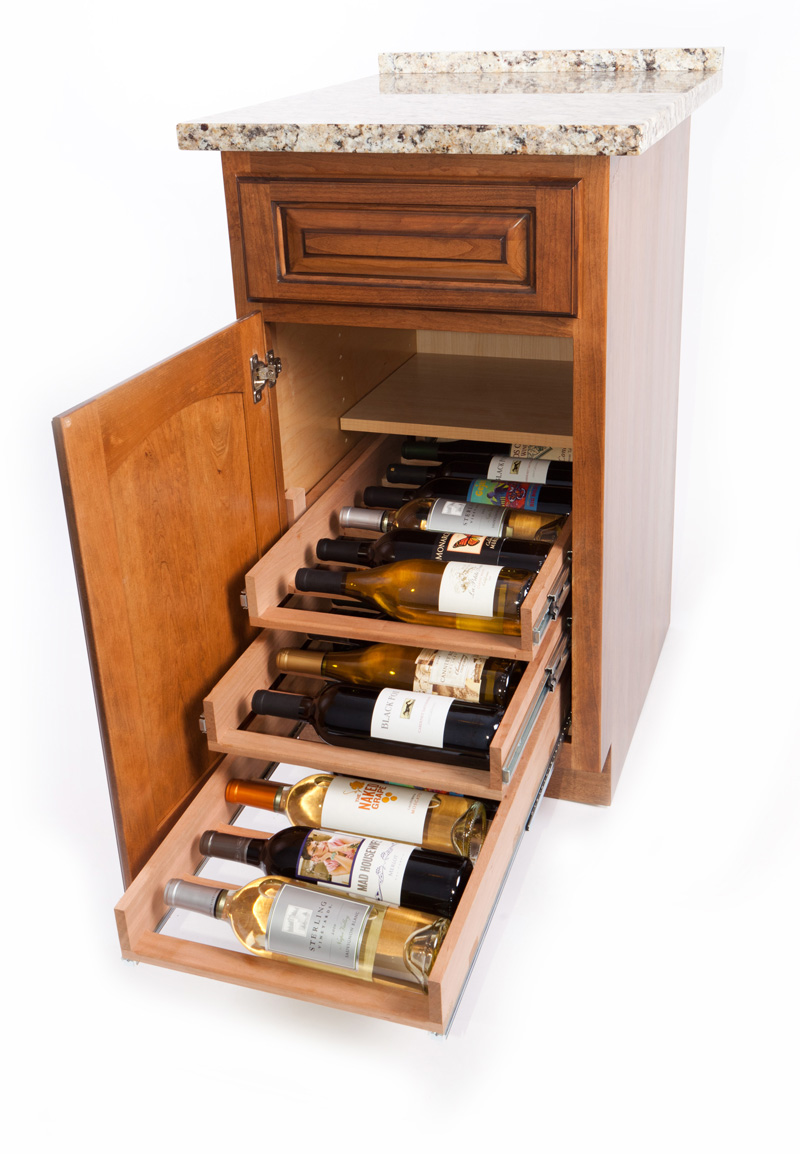 The Olympics and Paralympics have me feeling particularly patriotic – especially since I have a family member competing in the Paralympics for the second time!  It's amazing to be a Canadian.
It got me thinking about our product and what it means to be a Canadian manufacturer.
Cabinetsmith is a truly Canadian company. 
Everything that goes into a Cabinetsmith cabinet (except our Blum hardware, which comes from Austria) comes from within a 50km radius of our home in Barrie, Ontario.  We don't import parts from overseas and assemble here, we don't use imported components, our raw materials and finished goods are all Canadian.
Our Impressions Series and Harmony Series doors are manufactured on site at Cabinetsmith.  Our Select and Signature Series doors are outsourced to local partners, both in the Greater Toronto Area.  Much of our board is processed in Kitchener-Waterloo, and it comes out of a plant in Sault-Ste-Marie, Ontario.
We're so Canadian, every one of our cabinets should come with a side of maple syrup.
Maintaining our "Proudly Canadian" manufacturing model is really important to us.  We love our country and are truly proud of the product we offer.
Accessorize to Increase Your Kitchens Functionality
---
Our selection of accessories, are designed for pantries and base cabinets. Make storage and access more practical and efficient than ever before.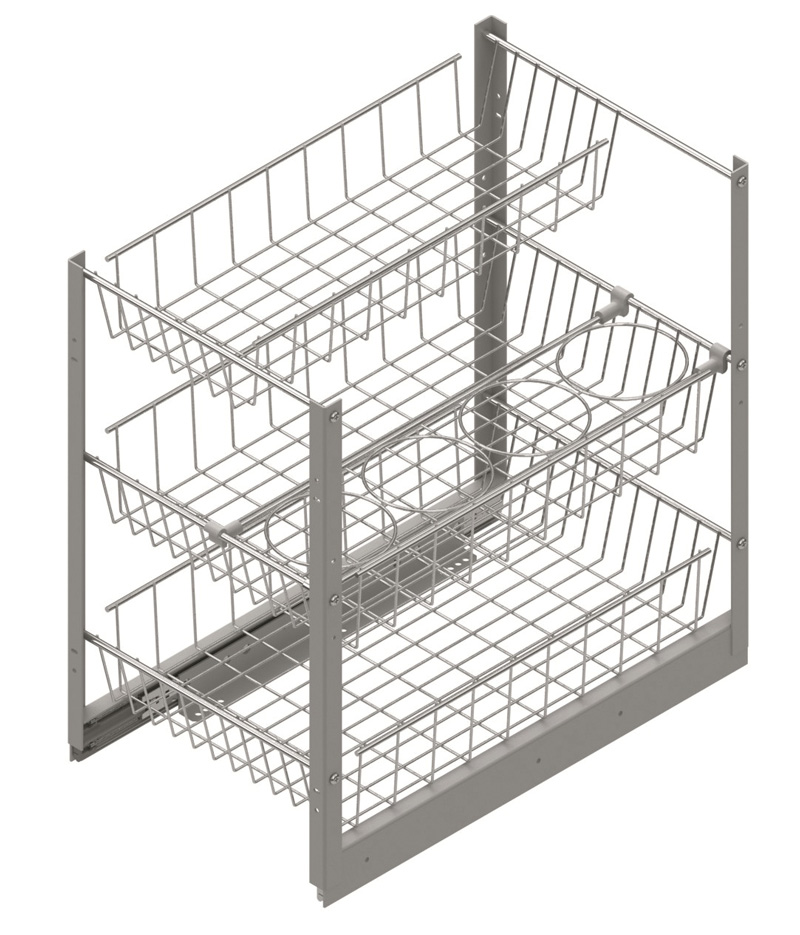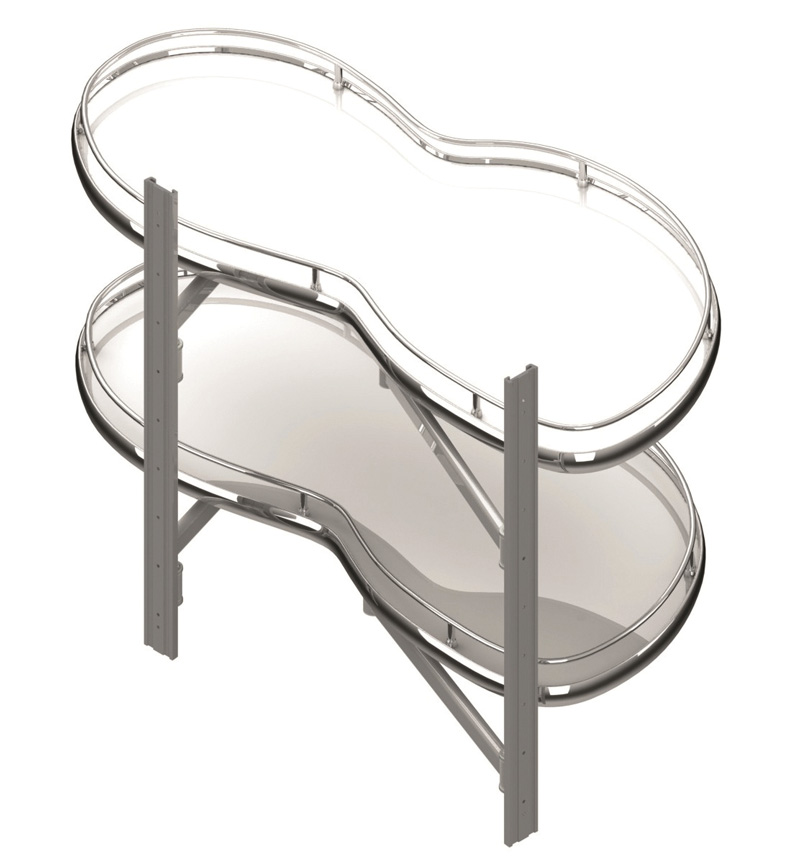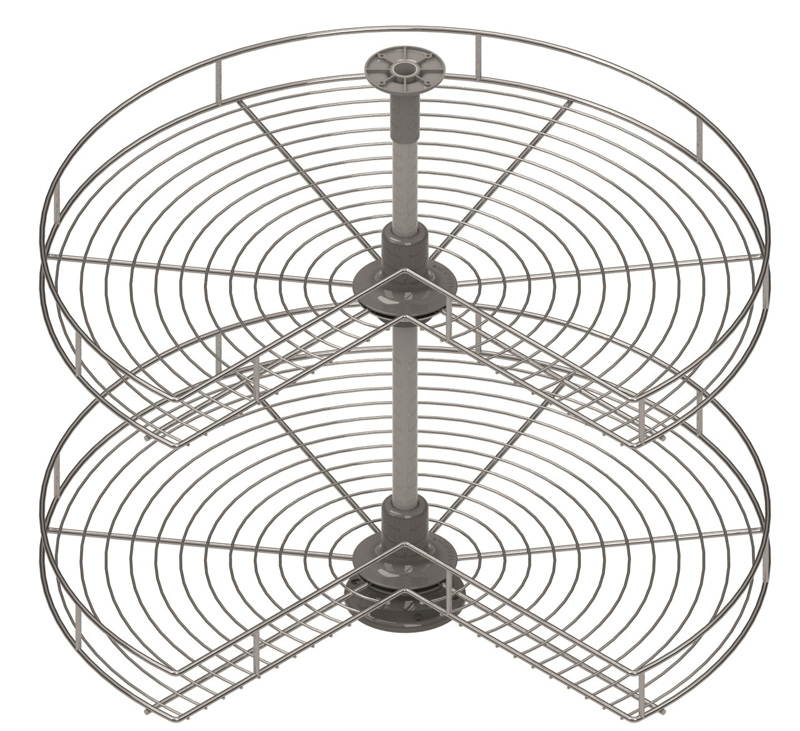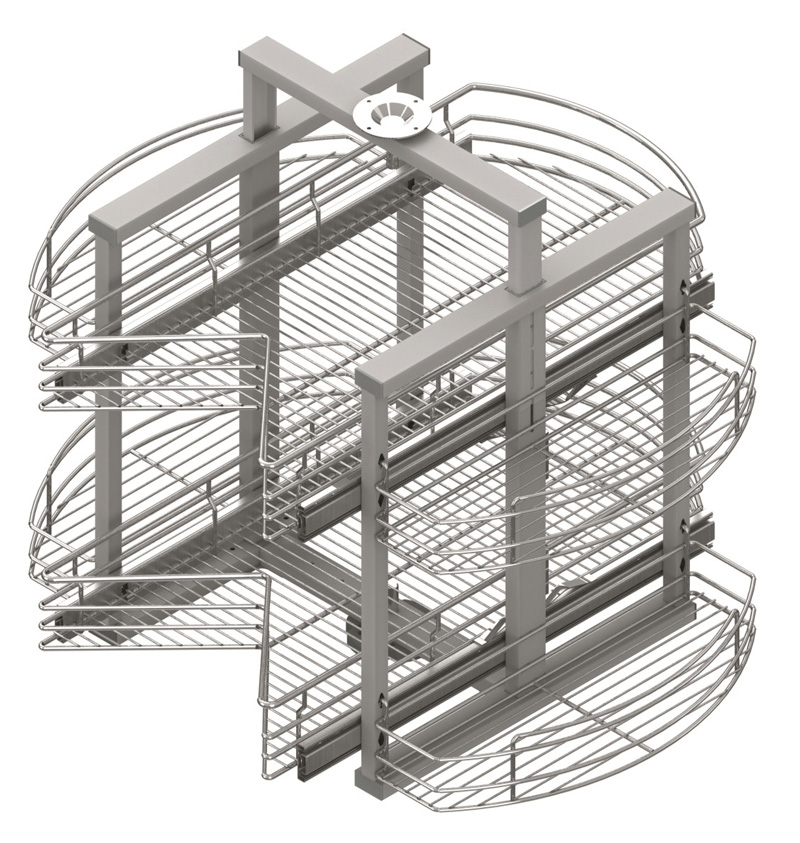 Finishing Touches
---
Add traditional or contemporary functionality and aesthetic to your kitchen with mouldings and decorative hardware.
Refer to our brochures for a full selection.
Mouldings
---
Dress your cabinetry with an array of mouldings in Melamine, Veneer and Solid Wood finished in any of our colour
options. Complete your look with stunning solid maple Bar Brackets, Corbels and Posts available in both full and
half sizes.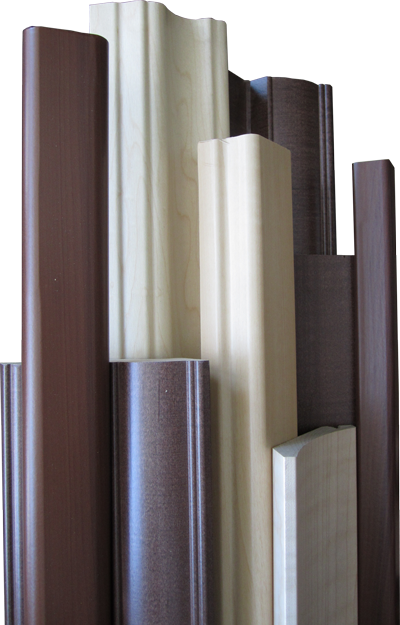 Decorative Hardware
---
Put the perfect finishing touches on your kitchens drawers and doors with our selection of decorative hardware. Our square or rounded knobs come in multiple finishes and can add the perfect amount of modern or retro flare. Our large selection of pull bars compliment any look, from a moulded traditional feel, to a contemporary edge.